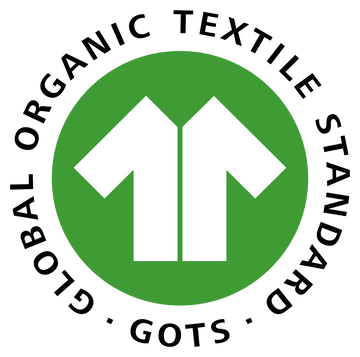 GOTS - Global Organic Textile Standard
BielemeierGOTS is used for products containing at least 70% organic natural fibers, the requirements of which guarantee the organic status of textile products, from the harvesting of raw materials to production based on environmental and social sensitivity and an effect that can reassure the end consumer. All stages of production, starting from the processing, from the last company to the last retailer, must be certified.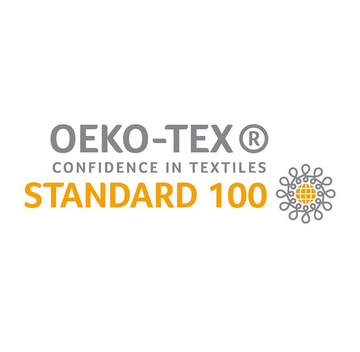 OEKO-TEX
The Standard 100 by Oeko-Tex product label certifies compliance with the specifications of the standard of the same name, a document of test methods and limit values for potentially harmful chemicals. This independent testing and certification system can be applied to textile materials, intermediate products, all stages of production and finished textiles. Examples of items eligible for certification include raw and dyed finished yarns, fabrics, knits, and consumer products (all types of apparel, home furnishings, bed linens, terry towels, textile toys, and more).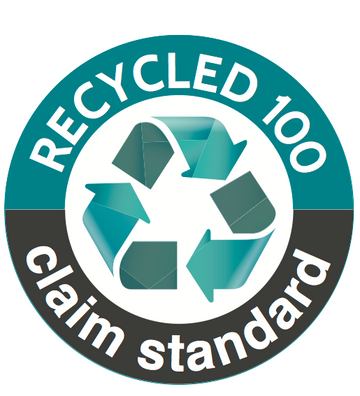 RCS Certification
RCS is currently administered by Textile Exchange. An international voluntary standard that sets requirements for third-party certification of recycled content and chain of custody. The primary goal of the standard is to increase the use of recycled content in products. The RCS also includes additional criteria for various social and environmental processing requirements and chemical restrictions. In this context, it is a very important framework for companies with corporate sustainability goals.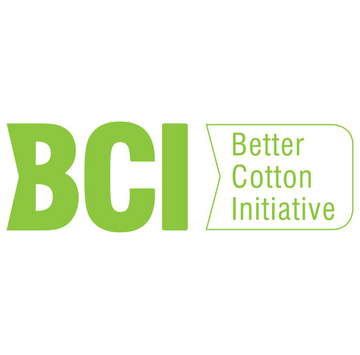 BCI - Better Cotton Initiative
BCI, an international non-profit organization, is the largest cotton sustainability program in the world. BCI is a multi-stakeholder, international initiative that aims to reduce the negative environmental and social impacts of cotton production and make the future of the industry safer by bringing together and acting in concert with many different stakeholders, from producers to retailers.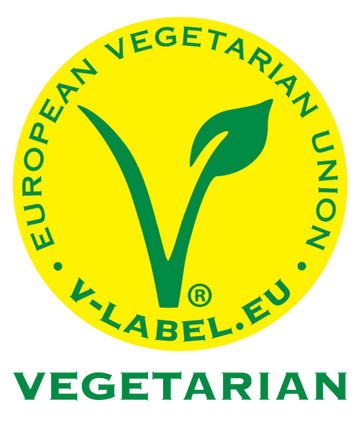 V-Label certificate
The V-Label is a certification awarded by accredited organizations to products that do not contain any animal ingredients and that have undergone various compliance assessments and tests to prove that no animal has been exploited in any way.
Shop Collection